LOOKING TO IMPROVE YOUR SMILE?
We are working hard to make sure your dental needs don't have to wait! Connect with us today and get all of your questions answered for free in three easy steps.
Upload a smile photo or area of concern.
We will create a personalized video with recommendations.
View your video and schedule an appointment.
PROFESSIONAL COSMETIC DENTISTRY
---
The Doctors of Biltmore Cosmetics are experts in cosmetic dentistry. When choosing a cosmetic dentist in the Phoenix area, look no further than Biltmore Commons Dental Care. Our courteous staff and expert dentists have been providing professional Cosmetic Smiles since 2006. Your dental needs don't have to wait! with our FREE Smile Virtual Consult, you can have answers in 3 easy steps or give us a call at (602) 249-2227.
WHAT IS COSMETIC DENTISTRY?
Are you plagued by crooked, discolored, or missing teeth and wish to improve your smile? Then you need the professional cosmetic dentistry services of Biltmore Commons. Cosmetic dentistry is a great solution for improving the appearance of one's teeth and smile. Our friendly staff and experienced dentists are trained in the latest technological advances and will be able to recommend the best procedure for you.
TYPES OF COSMETIC DENTISTRY
There are many different types of cosmetic procedures available that will help improve the look and feel of your teeth. The most basic cosmetic dental care services offered to patients correct teeth color, whereas more complex cosmetic procedures straighten or replace teeth. Some of the most popular and well known cosmetic procedures offered by our office include:
BEFORE & AFTER GALLERY
Follow us on Instagram for more before & after photos!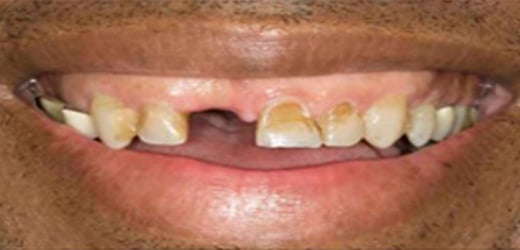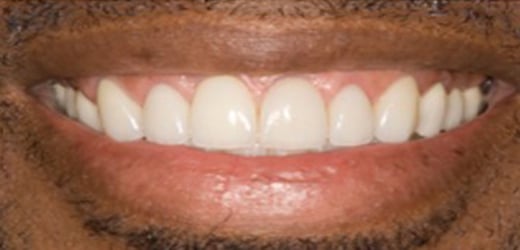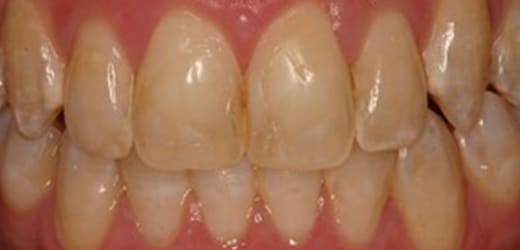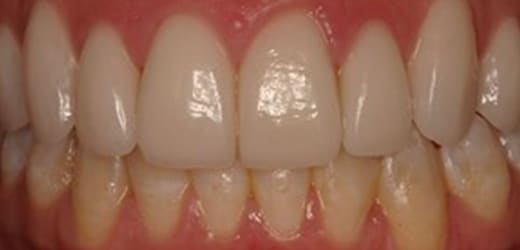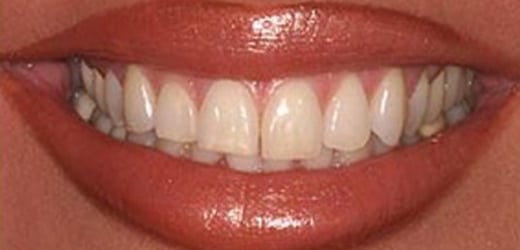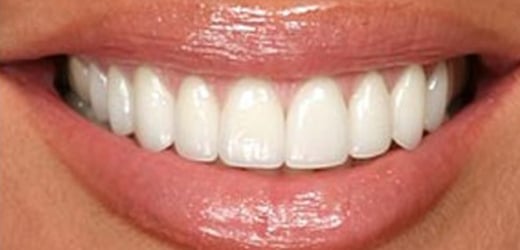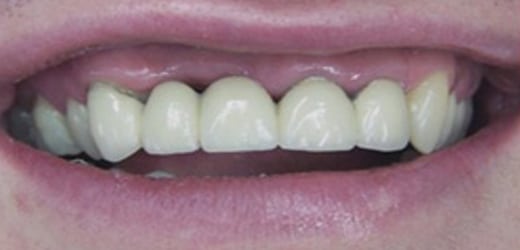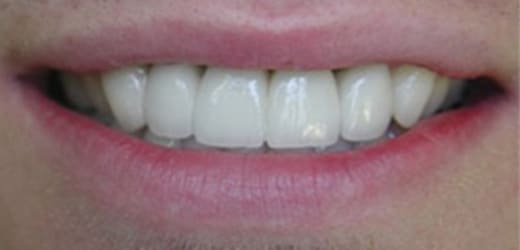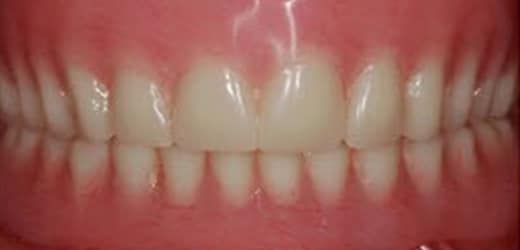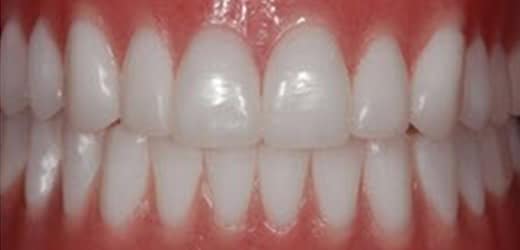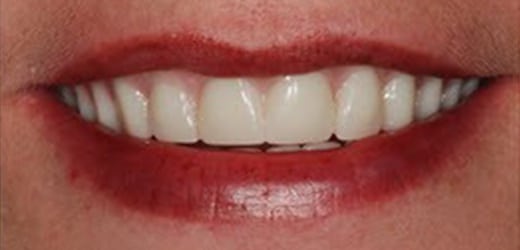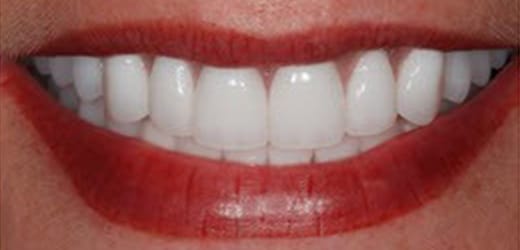 Contact the dental experts at Biltmore Commons Dental Care for top-rated comprehensive dental care. Since 2006, we have served the Phoenix area with our extensive services and modern dental care approach. Request an Appointment today by calling our office at (602) 249-2227.
NEW PATIENT ? WE'RE ACCEPTING!
As a patient of Biltmore Commons, you will experience a professional, friendly atmosphere, along with gentle, compassionate dental care. When you experience an unexpected tooth emergency, call our office immediately. We provide emergency services for all residents in the Phoenix and surrounding areas.
THE EXPERT COSMETIC DENTIST IN PHOENIX
---
Find out more about our cosmetic dentistry services when you make a FREE Smile Virtual Consult in 3 easy steps or call and request an appointment with one of our experienced cosmetic dentists. Our expertly trained staff and team will be able to advise you on the options that best fit your needs and budget. We gladly provide a number of other dental services such as root canal therapy, inlays and onlays, and sedation dentistry in Uptown, Midtown, Downtown, Arcadia, Moon Valley, Paradise Valley, Glendale, Scottsdale, and all surrounding areas.